Welcome to our new principal, Estephany Conlon Diaz!
¡Bienvenida a nuestra nueva directora, Estephany Conlon Diaz!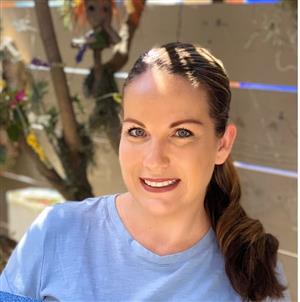 Dear Rancho de la Nación Elementary Families,
Welcome to the 2023-2024 school year!
We are proud to be Mighty Mustangs and it is our mission to not only challenge and engage students, but also make sure every student is meeting or exceeding grade-level expectations through a quality education in a safe environment. Should we be able to assist you in any way, please contact our interim principal, Ms. Beverly Hayes at bhayes@nsd.us.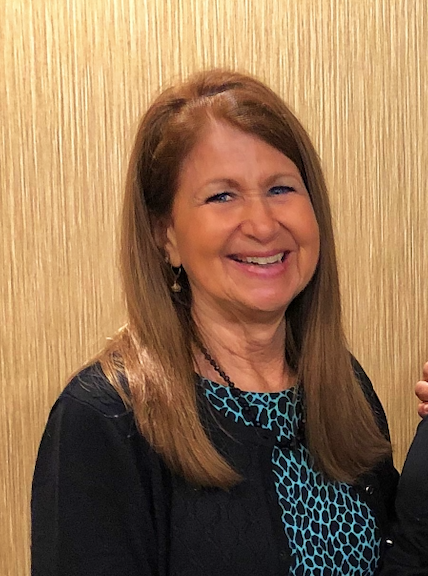 Beyerly Hayes
Interim Principal
Rancho de la Nación Elementary
-------------------------------------------------------
Estimadas familias de la primaria Rancho de la Nación,
¡Bienvenidos al año escolar 2023-2024!
Estamos orgullosos de ser Mighty Mustangs y nuestra misión no sólo es retar e involucrar a los estudiantes, sino también asegurarnos de que cada estudiante cumpla o supere las expectativas del nivel de grado a través de una educación de calidad en un ambiente seguro. Si podemos ayudarlo de alguna manera, por favor de mandarnos un mensaje al siguiente correo electrónico a nuestro directora interina, Srs. Beverly Hayes a bhayes@nsd.us.
Beverly Hayes
Directora Interina
Primaria Rancho de la Nación